Wedding
Tailored to your imagination, The Tribrata hosts milestone memories to last a lifetime. Let our wedding consultants assist you with creating a sophisticated and romantic setting to celebrate in
INQUIRY
FACT SHEET
Function Space
designed for every need
Inspired by the art of combining artisan knowledge with traditional construction techniques, every ballroom at THE TRIBRATA is elegantly designed to accommodate every unique needs.
Ceremonial
Solemn promise of companionship
For series of events leading to the wedding day. A touching engagement, solemnity of pengajian, siraman, midodareni, or sangjit in a setting that is anything but ordinary.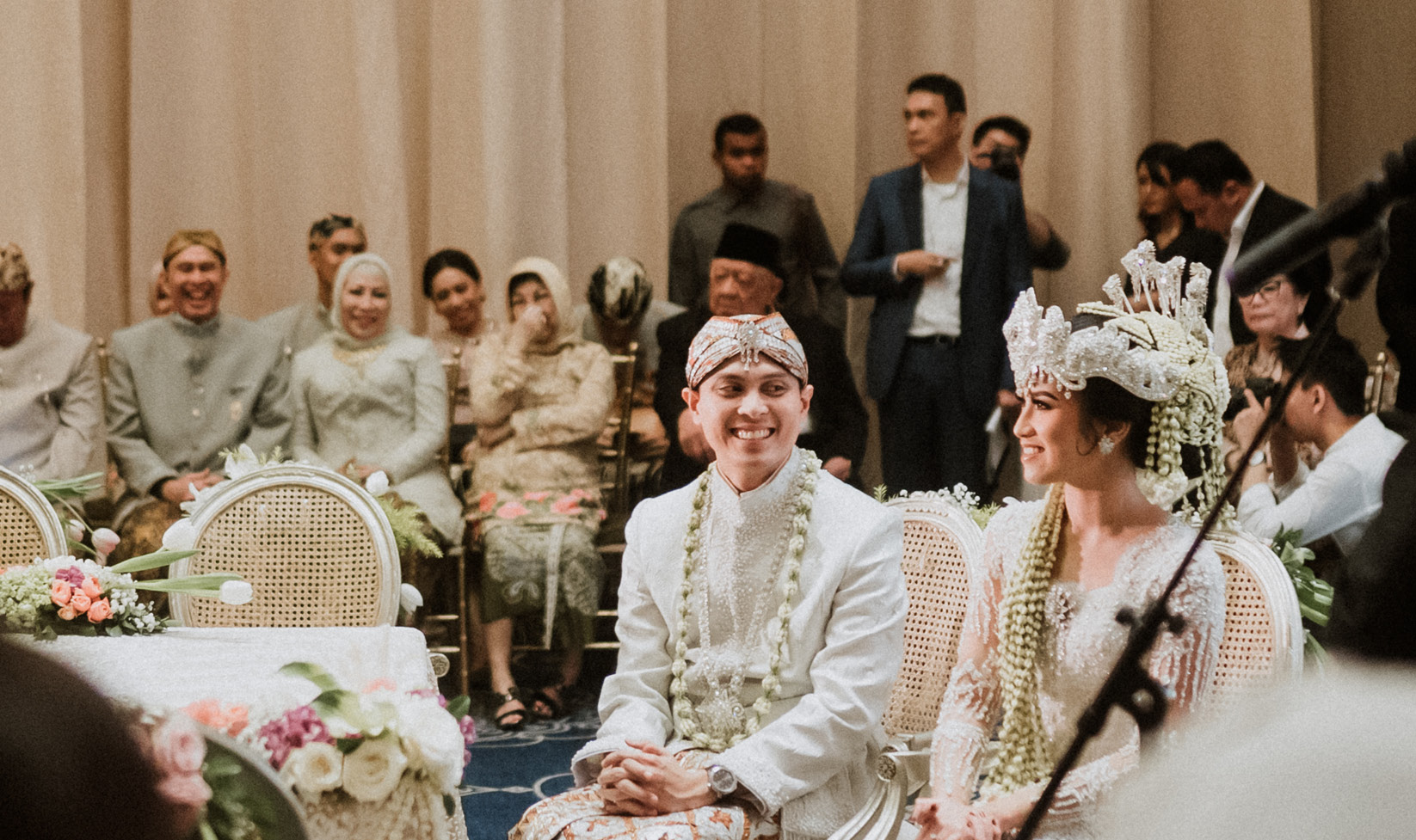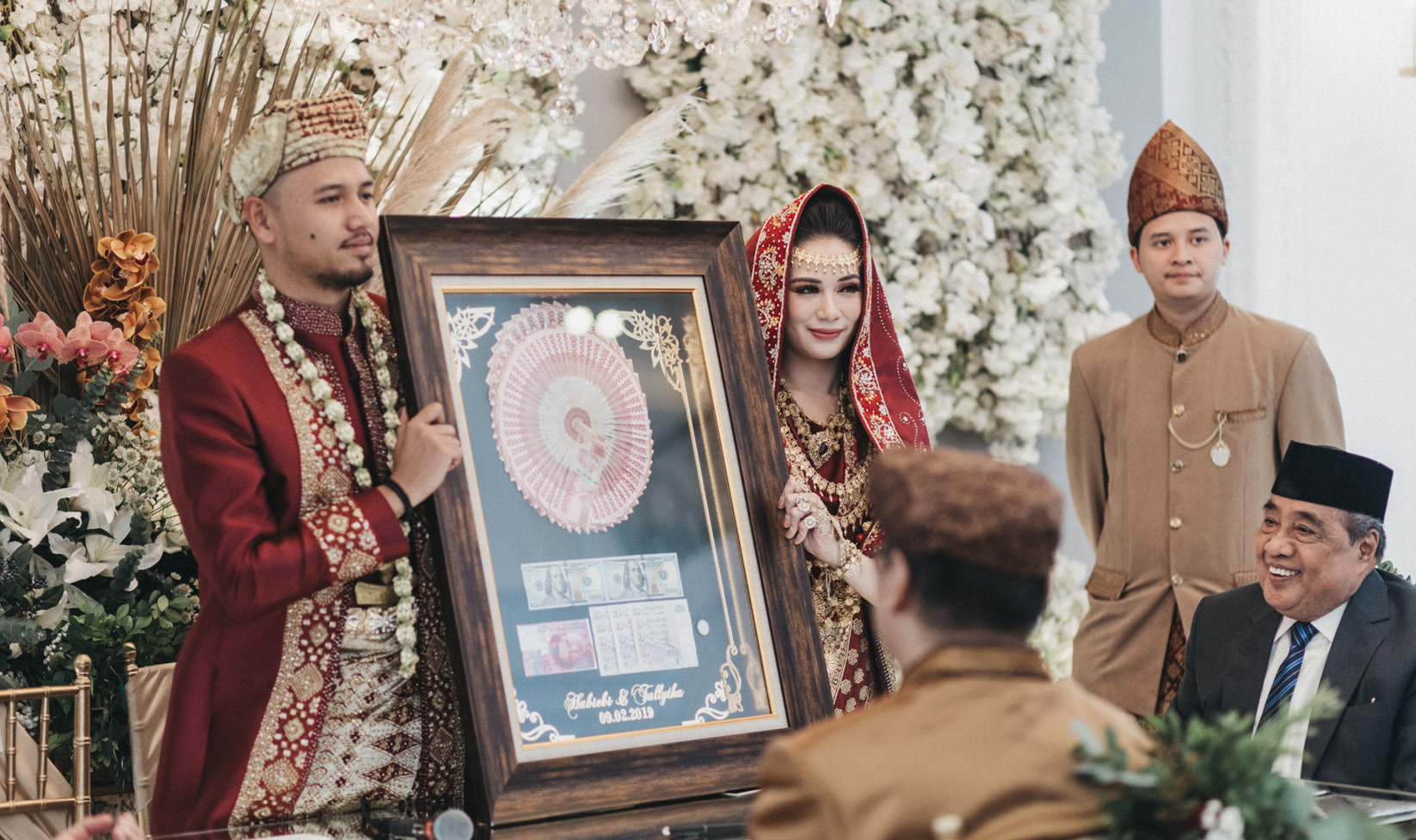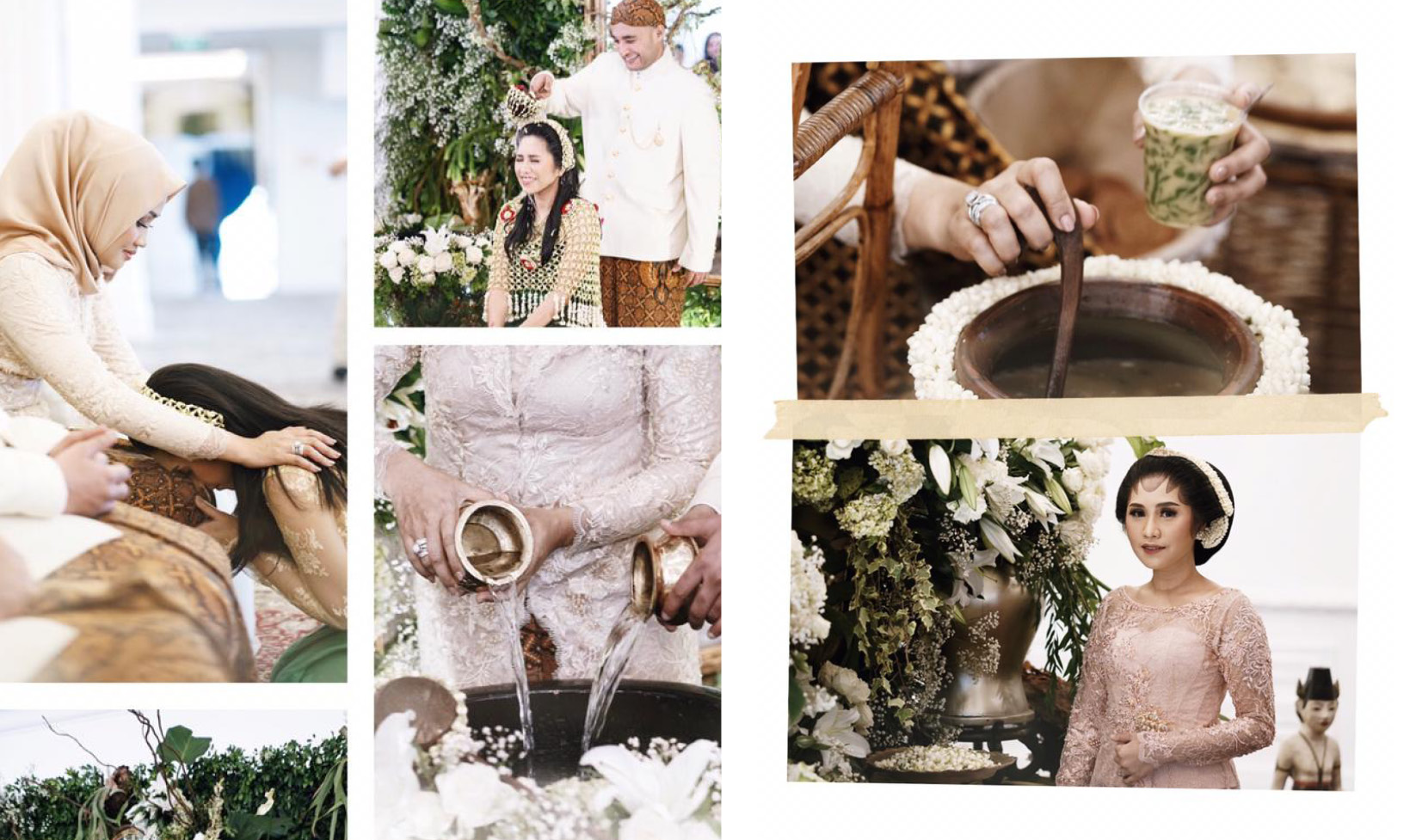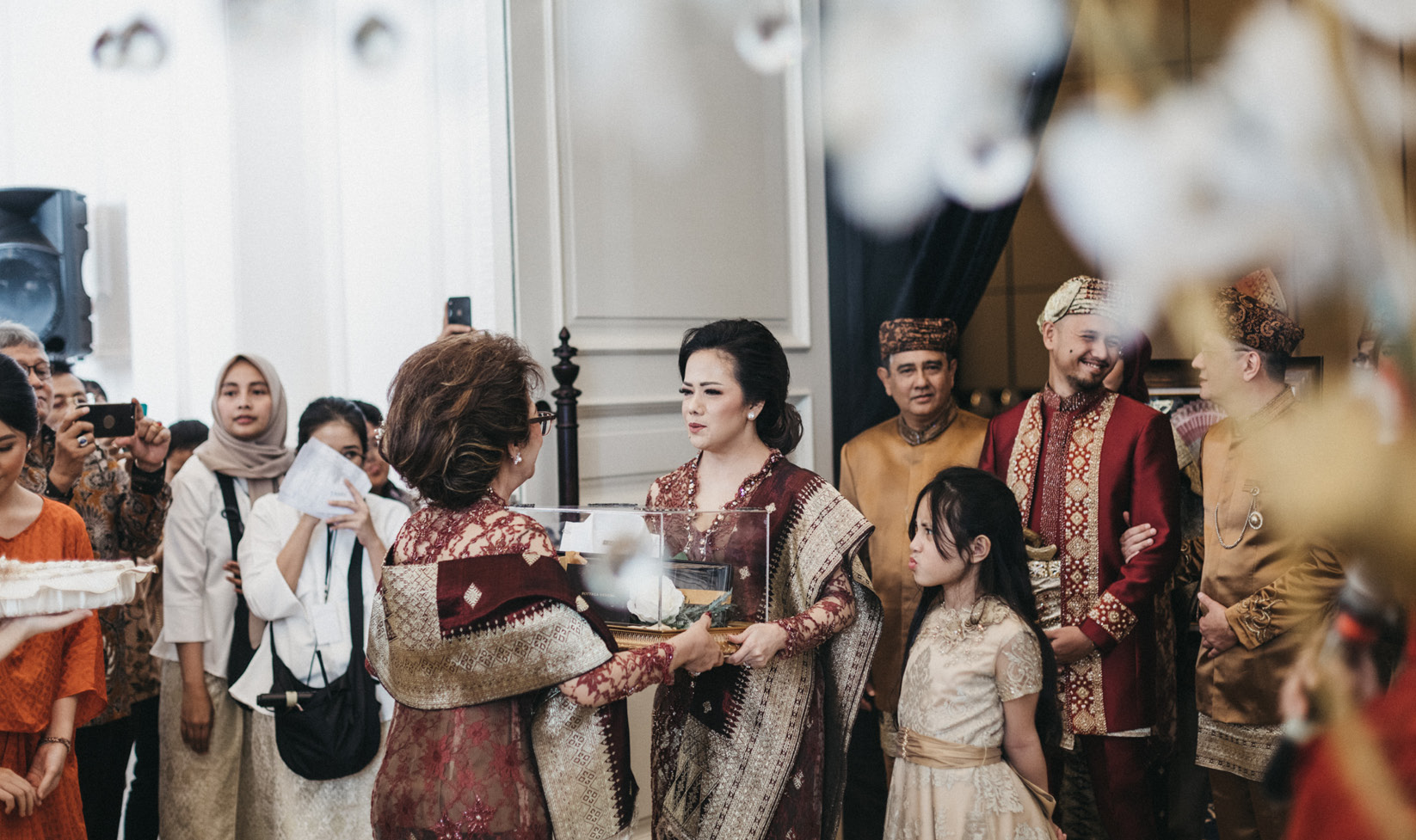 Wedding Packages
Make your dream come true