The Great Expectations
THE TRIBRATA is a magnificent architectural masterpiece in the heart of Dharmawangsa, South Jakarta. A variety of luxurious multipurpose rooms with first class service is available to cater all your 5-star event needs.
Luxury is attention to detail, exclusivity, and above all quality.
With its iconic colonial-style towers, THE TRIBRATA stands tall with its massive pillars, intricate wall carvings, soaring high ceilings, and plenty of natural light coming through its colossal window panes.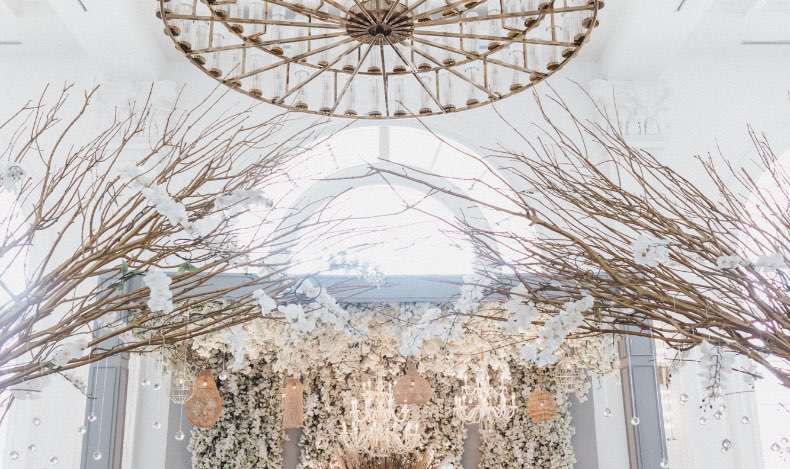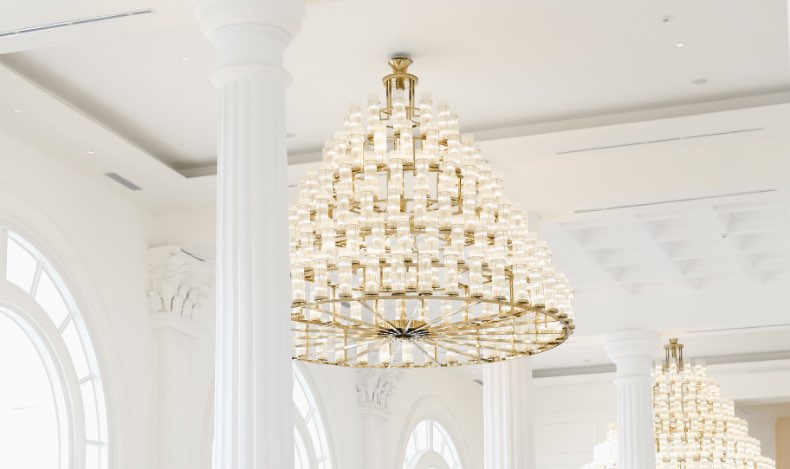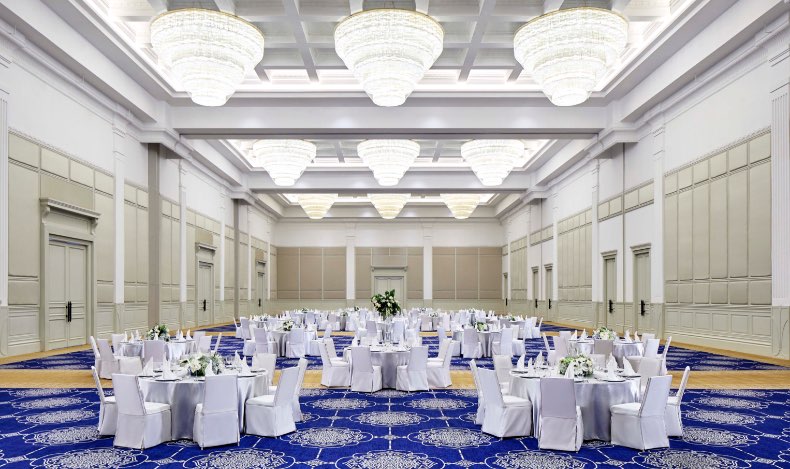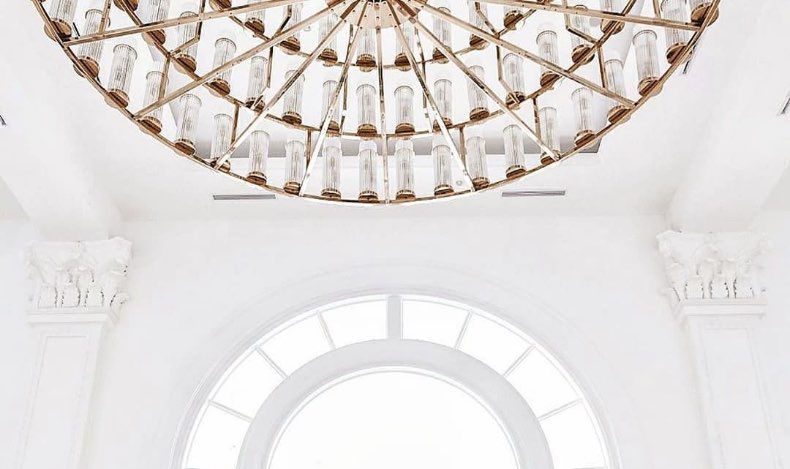 The Opus Grand Ballroom
Iconic Luxury
The Opus Grand Ballroom is the grandest stand-alone venue known for hosting Jakarta's most illustrious events and celebrations. The Grand Ballroom serves the need for a venue that is both prestigious and functional leaving a lasting impression on your guests.
INQUIRY
Our Location
Jl. Darmawangsa III No.2, Pulo,
Kebayoran Baru, Jakarta Selatan 12160.
Phone +62 21 5203 159
Email info@thetribrata