The Great Expectations
TRIBRATA is derived from the Sanskrit language; Tri meaning three, and Brata/Kaul meaning vow. It is a statement of a person based on purity and sincerity of the heart. Tri Brata means three vows that have been vowed by the State Police of the Republic of Indonesia to be subsequently secured and practiced by each member in earnest.
Tribrata's building defines its own story.
From its detailed carving, to its bold shadow formed by its depth, the crown pillars depict the essence of security and integrity. The characteristics of the strong pillars raise a high foundation of the brand, built in its might. Emboldened by its white and gold features, the colors and texture illustrate the story of Tribrata itself at first sight.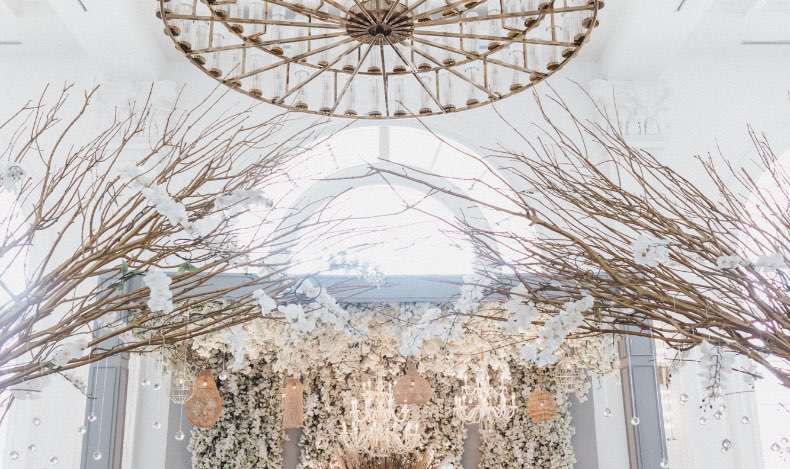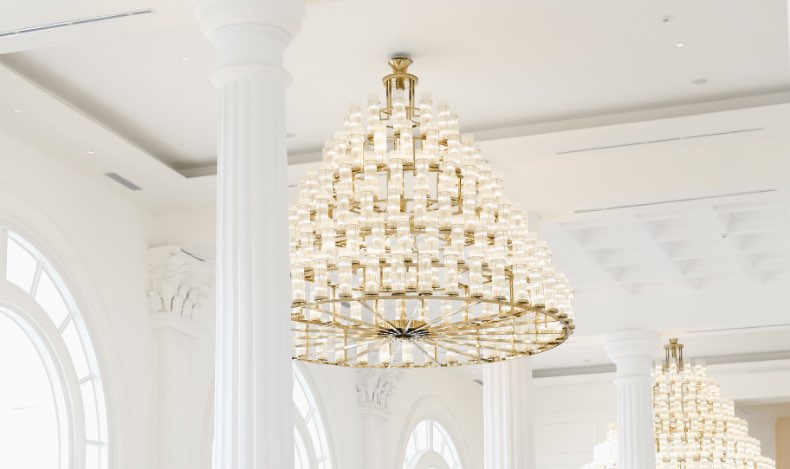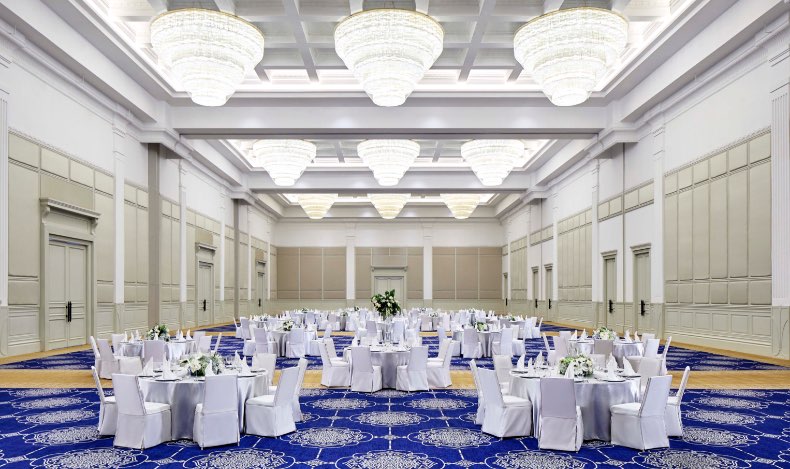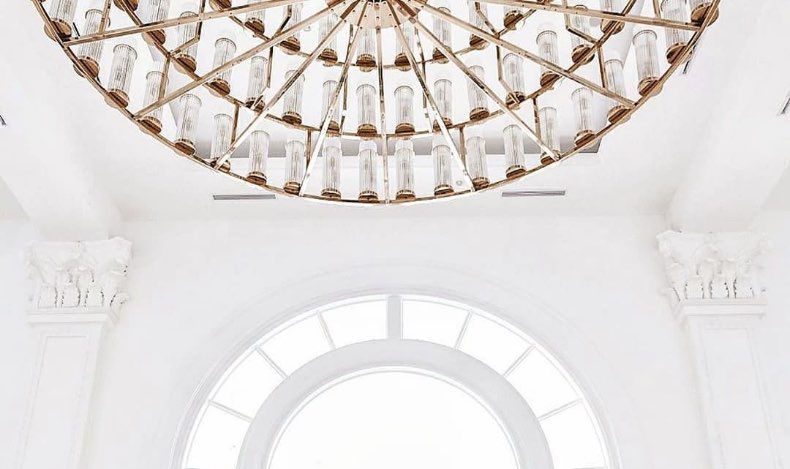 The Opus Grand Ballroom
Iconic Luxury
The Opus Grand Ballroom is the grandest stand-alone venue known for hosting Jakarta's most illustrious events and celebrations. The Grand Ballroom serves the need for a venue that is both prestigious and functional leaving a lasting impression on your guests.
INQUIRY
Our Location
Jl. Darmawangsa III No.2, Pulo,
Kebayoran Baru, Jakarta Selatan 12160.
Phone +62 21 5203 159
Email info@thetribrata